For the 5 day holiday at Tokyo, I mainly used the JR rail to get me around the city. Overall Japanese are really polite and nice. Japanese girls are REALLY HOT too!
The city was really clean and not polluted with smog and the weather was cool and nice! SWEET! I stayed at Da-Ichi Hotel in Ikebukuro which was right next to the train station.
Upon arriving at Narita Airport, we took the Airport express to the hotel.
Here are some pictures i took in Ikebukuro
Pimped out fridge
Lucky kid!!!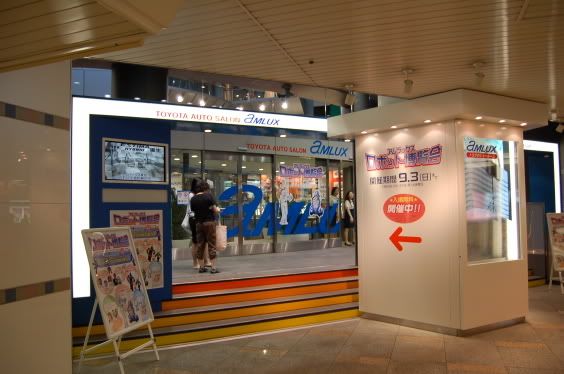 Toyota Auto Salon@Ikebukuro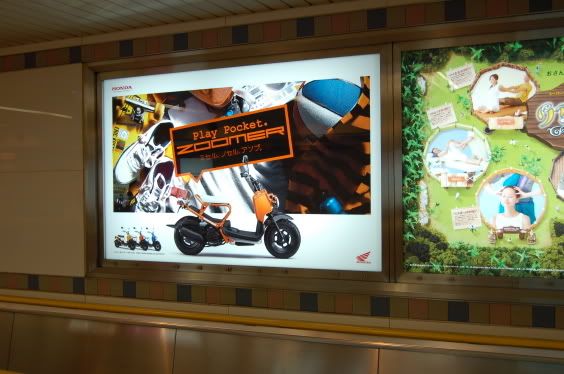 I dono why but i love this ad.....
Hot car!
Asimo wannabe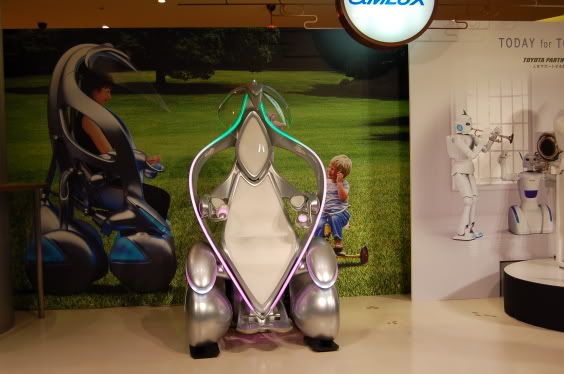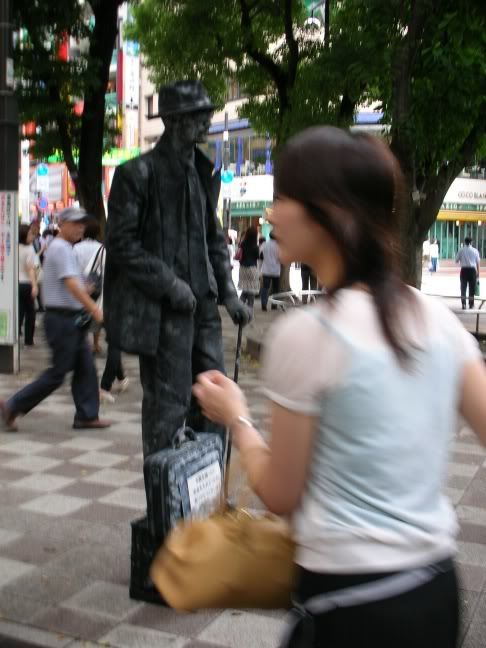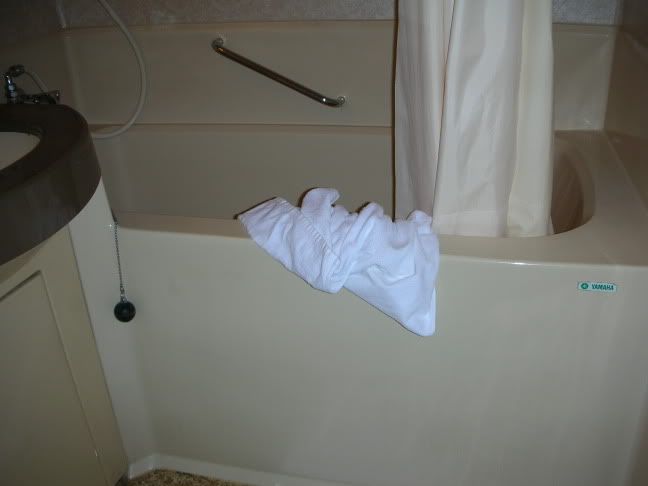 So THAT"S where C3's design came from.................
More to come later!!!