hey there - heres what i have to offer.... free of charge *just pay shipping fom 83686*
ruckus parts: no pics necessary
GONE***stock shock
GONE****stock gas tank/luggage cover
stock gas tank under plastics
stock handlebars
stock throttle cable
stock motor mount/brace
stock rear daffy duck fender
stock rear tail lights w/ bracket *removed via cutoff wheel*
PENDING***ProTaper contour 1 1/8th handlebars- I would like to trade for a set of pretty much any style 7/8th moto bars......
NON ruckus parts w/ pics *for those not so 4 wheeled...
96-98 honda civic OEM headlights w/ carbon fiber eyebrows
R33 Nissan Skyline front Bilstien struts
Konig centercaps from a set of Rewinds (4 brand new in plastic)
AE86 taillights : 1 set for 86-87 hatchback, 1 set for 84-85 coupe
( will prefer to get a trade out of these- NO FREEBIE
)
AE86 PARTS and RANDOMNESS
just ask and i probably have it. Freebies would include most plastic trim, random hoses, plugs, engine bolt ons etcc.. I have about 10 boxes full of this shiznit.
R33 skyline GTR/GTS-t Service manual (CD)
here are the picssss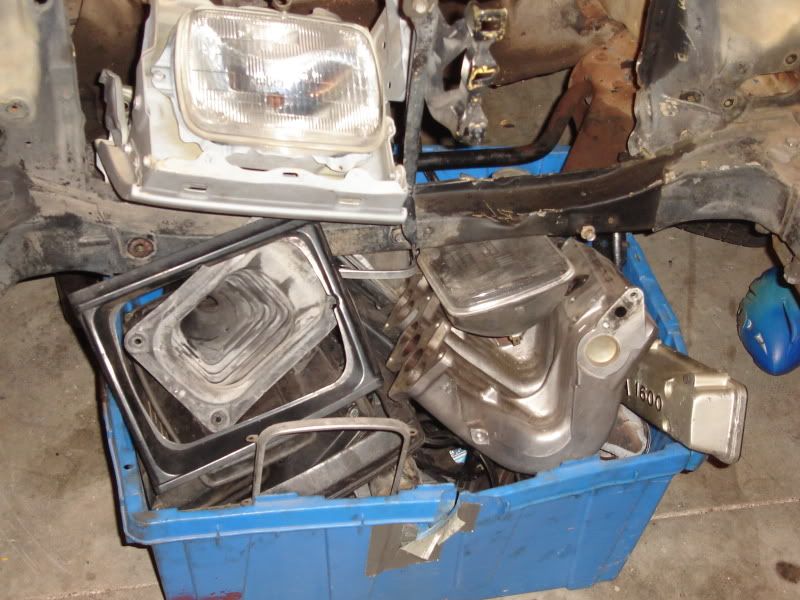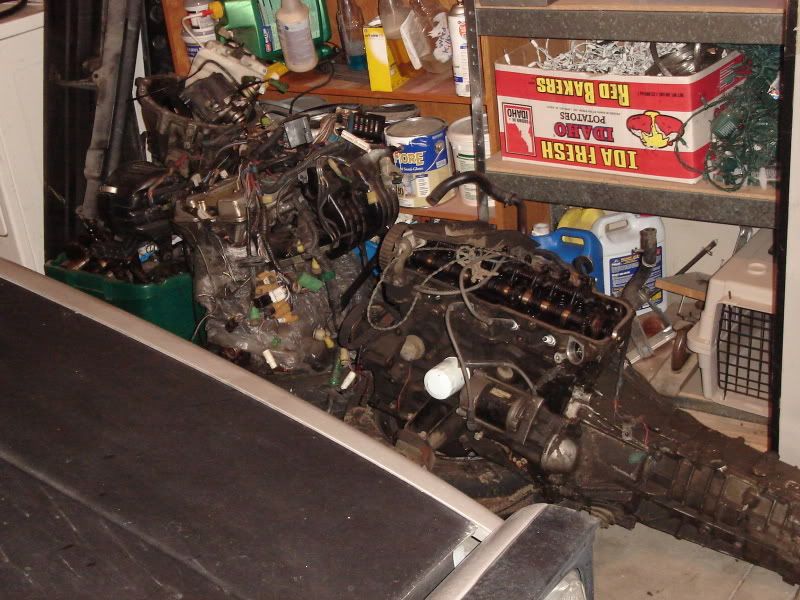 again- I am willing to get my Karma to level 70
but it would be cool if the favor got returned.. so if you guys have any random moto bars lying around or etxra pegs, shims, etc anything would be appreciated. just throw it out there!!

Thx- sixbelow