So I went to change my SlickSpeed boss out for the stock one to see if it makes a difference on my setup since it was stated that the stock boss might give a little more top end. Got it all apart, went to put stock boss and it wouldn't go in. Hmmm, tried again putting other side of boss in first, still no go. Went to see if the SS boss was same width as stock and I saw this...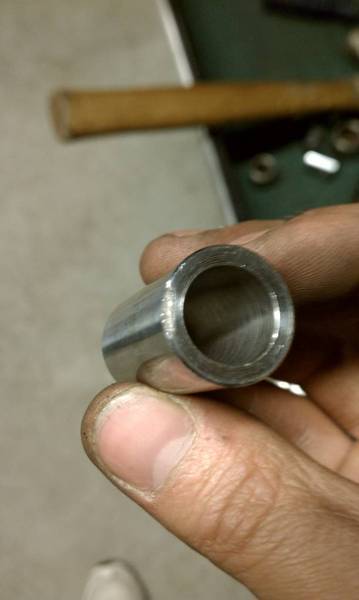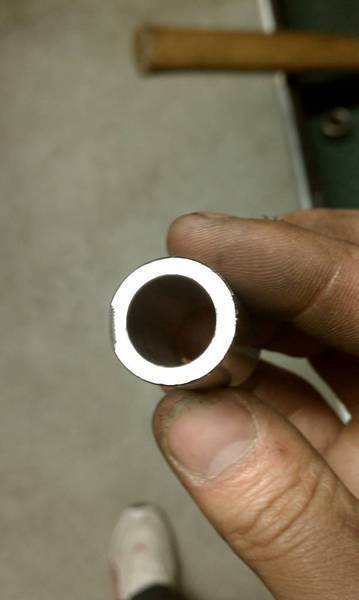 sorry its kind of hard to see in the pics because they are from my phone, but you can pretty much see where it looks like theres a chunk taken out of it, or like a pipe was cut in half but not all the way through then the piece was broken off. Then I looked on the inside of the variator where the boss rides and it looked all scratched up and when you spin the SS boss in the SS variator you can feel it kind of scratching/rubbing.
Is this going to ruin my variator? Will it hinder performance? Why does the stock boss pretty much slide out of stock variator by itself but the stock boss does not fit in SS variator and the SS boss actually only really fits like its suppose to when I put the chipped part in first. If I try the other end into the variator it feels pretty tight.
btw... I have about 30 miles on SS variator/boss