Well I had a Set of KN front forks I had for a while hoping to piece together a Disk brake kit but after much thinking I decided to stay stock, But wanted to improve the front suspension. Well I know MNNTHBX made Adapters for drum brakes but he stopped making them so Decided to make my own.
I also Decided to rotate the brake assembly so I can tuck up the brake cable and speedo cable so its not sticking WAY out there. I made sure this thing was solid as a rock. Laid 3 beads of weld on each side.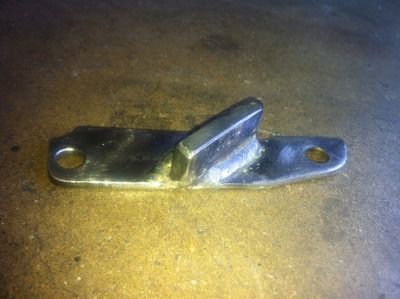 These I set out to chop and lower the front forks. Still gives me 2-3" of travel. Cut and welded the tops on. Not ideal but I got the Forks for free so I didnt really care.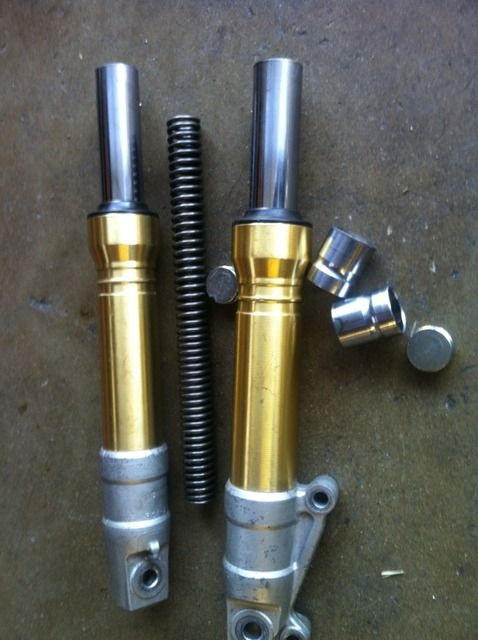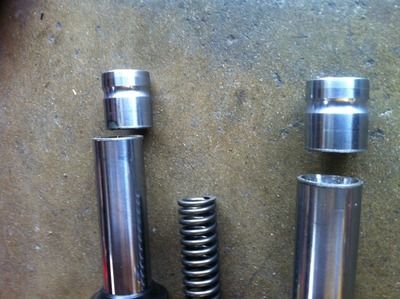 The end result: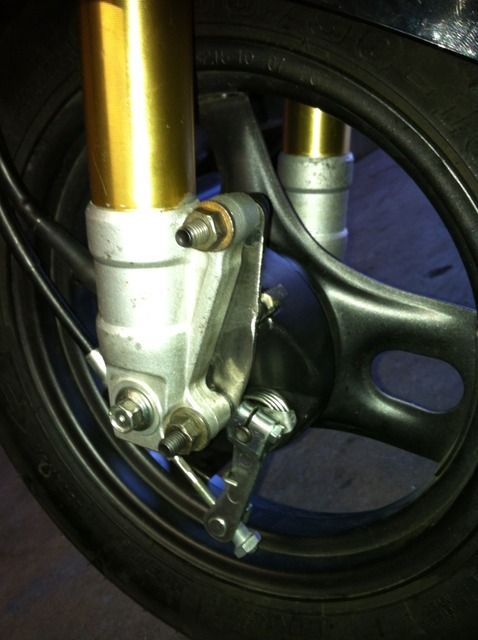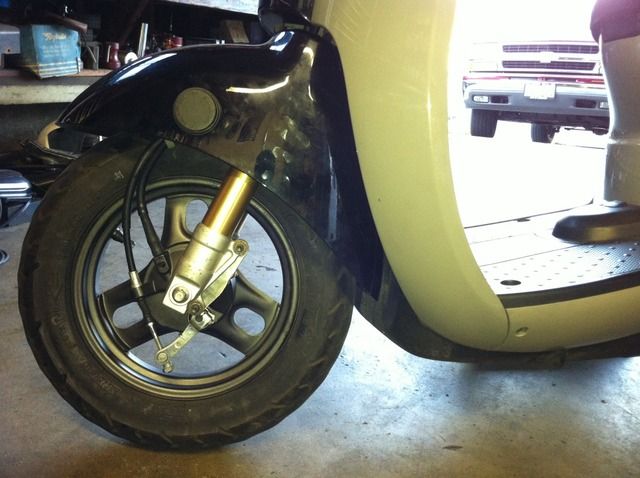 Going to take everything apart, Paint and Drop another 1/4".

_________________
08 Metro- 60/50 club

viewtopic.php?f=92&t=63326
09 Metruck
viewtopic.php?f=92&t=79193


ConElite wrote:

You should not have to sacrifice ANY top end for Acceleration with a properly tuned CVT.