hello everyone am new to the ruckus scene. but i have been into civic's for a few years. and wanted to change up the build from my civic to ruckus...
i started saving money for 6 or so months and a few days ago i found a nice ruckus for $1000 about a hour or so away got in my uncles truck with my dad and picked it up. lady owned only owner with 11,692 miles. looks very nice small rust on side mirrors and head lights but that does not madder cause i will be changing them out soon.
here's some pictures....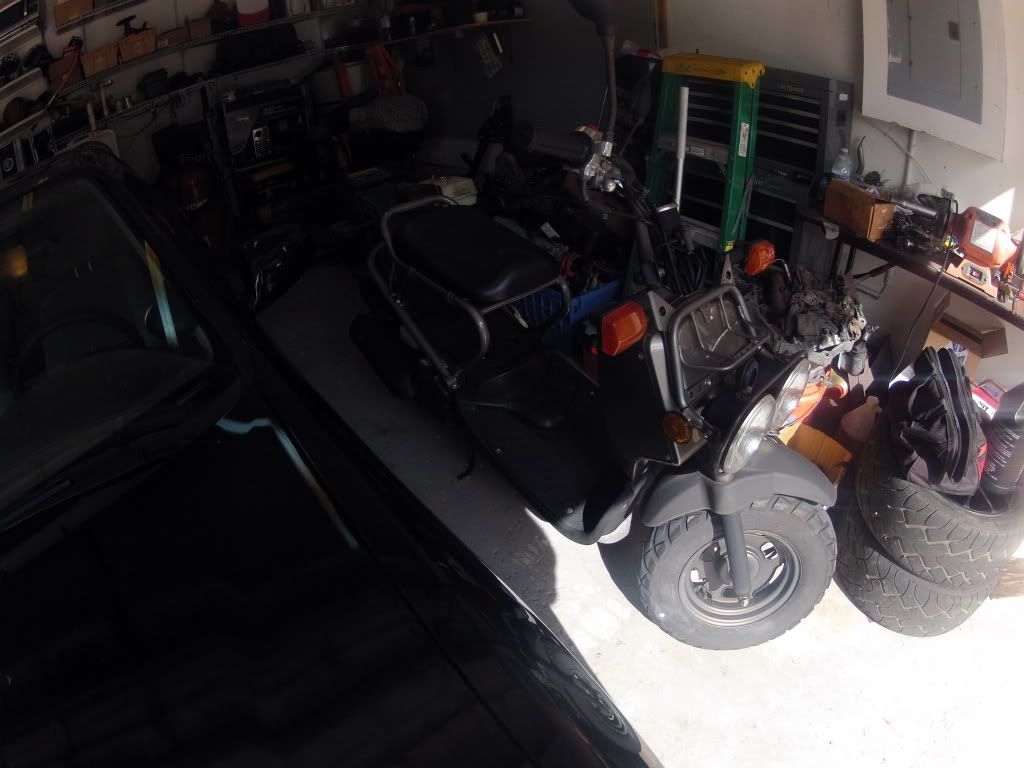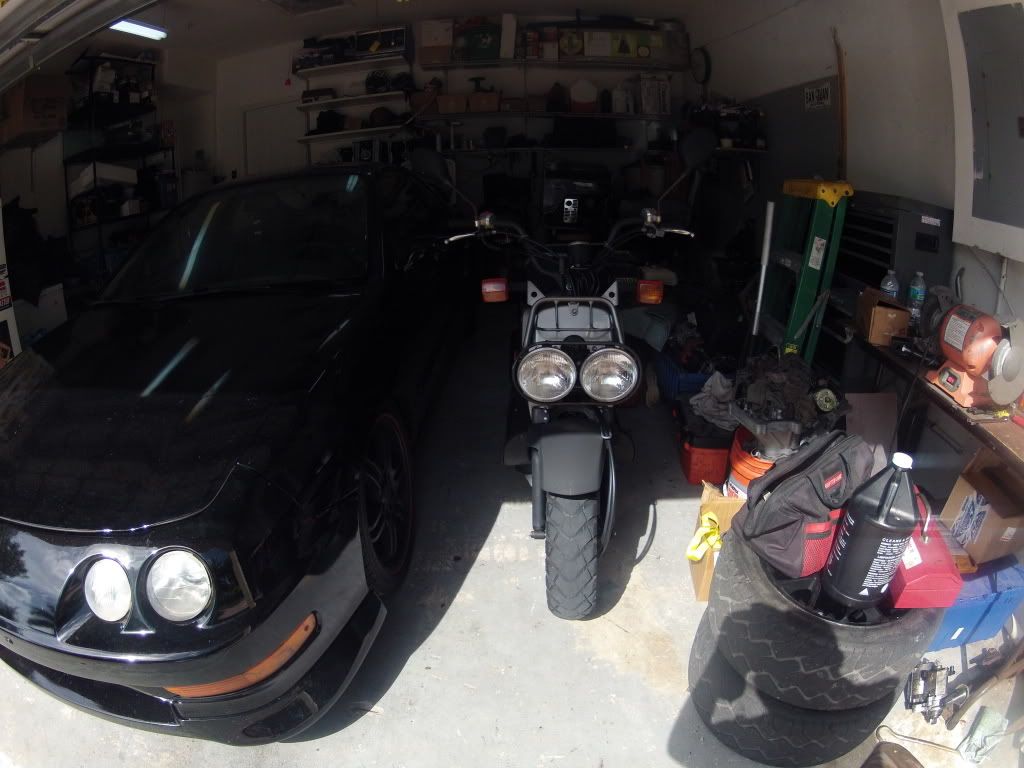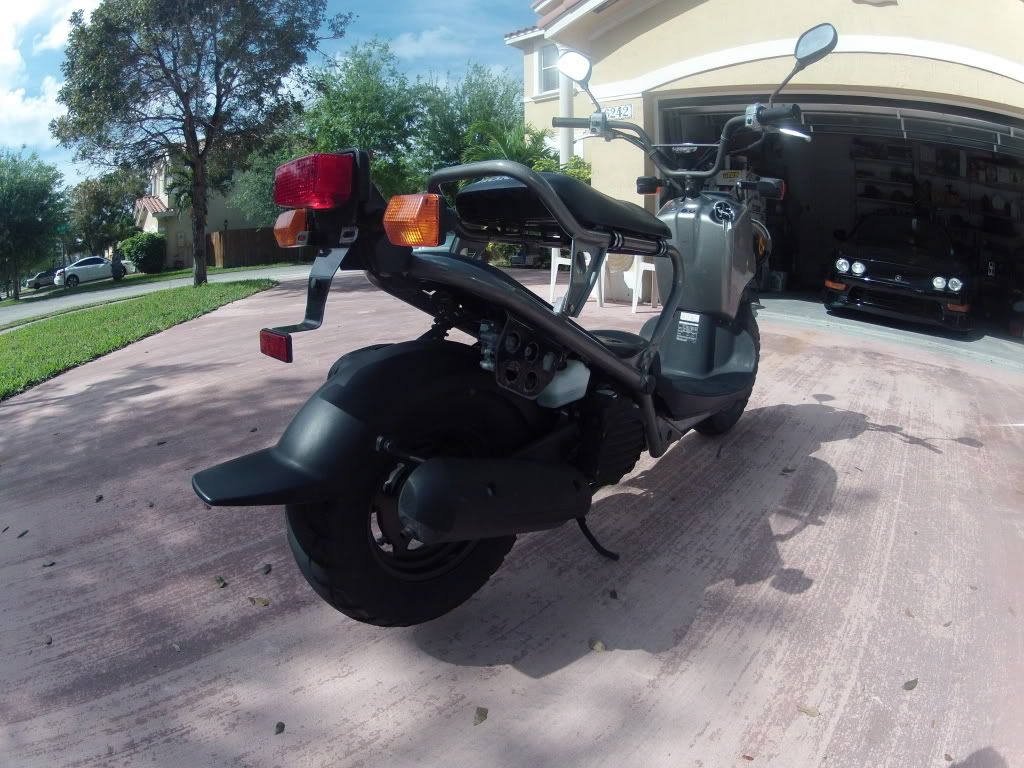 i don't really want to put a lot of money into it. i like the paint so am thinking of keeping the color.
i do want to do the drag handle bars, lower seat frame, relocate the tag, and do the tail light under the seat. for now anyways.
then when i get some extra playing money get droby to do a gy6 swap, then after i need more power do the little extra's on the engine. and talking about dorby he lives like 10 mins away from me! lol never seen him before. i finished talking to him today going to be taking the ruckus to him so he can check it out next week.
let me know what you guys think...

_________________


How much V could a VTEC TEC if a VTEC could TEC V?




my ruckus build....


viewtopic.php?f=95&t=67288