i rode to work today after all the new parts and i love the thing more and more!
with the GPS i was hitting 40-41mph no problem. then at a red light i got behind a box truck and hit 42.3mph!
here's a picture
today as i went to eat lunch i stopped at ACE hardware and got my new muffler....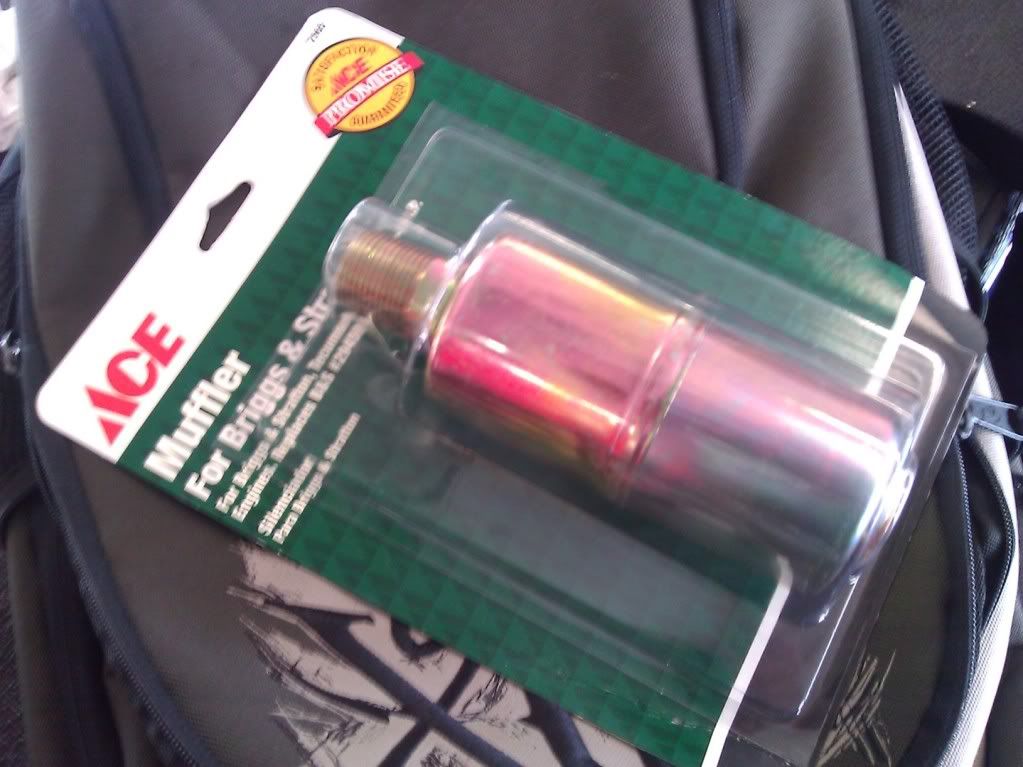 i got home and got to work on my new custom exhaust.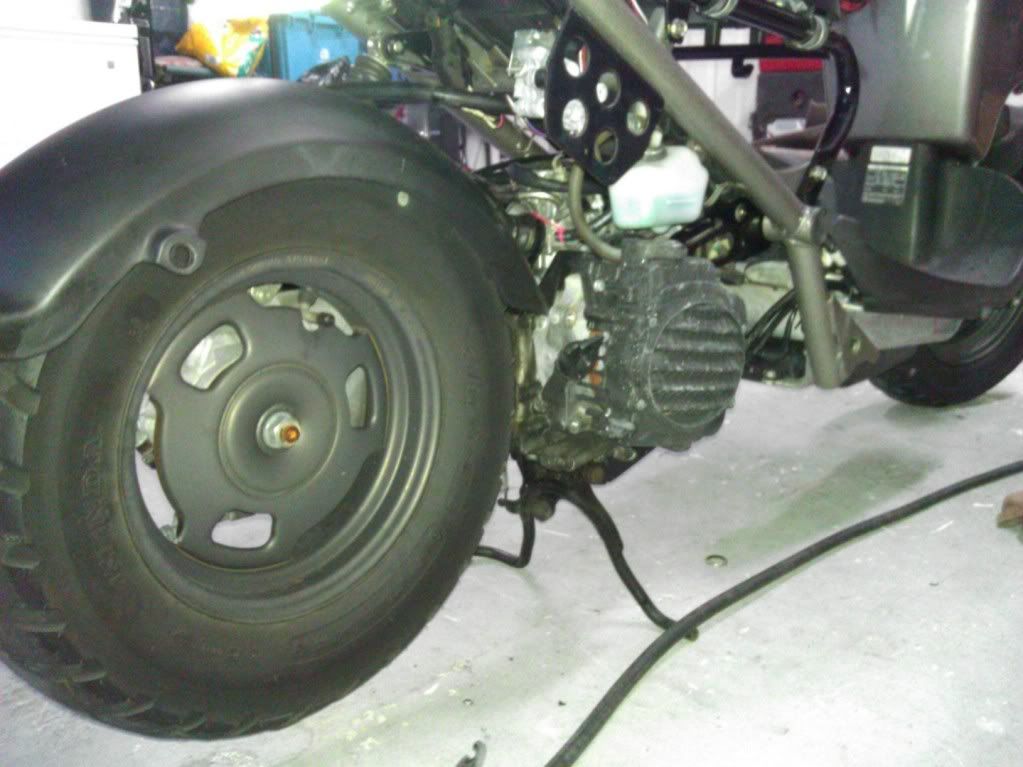 i few tack welds to hold it on.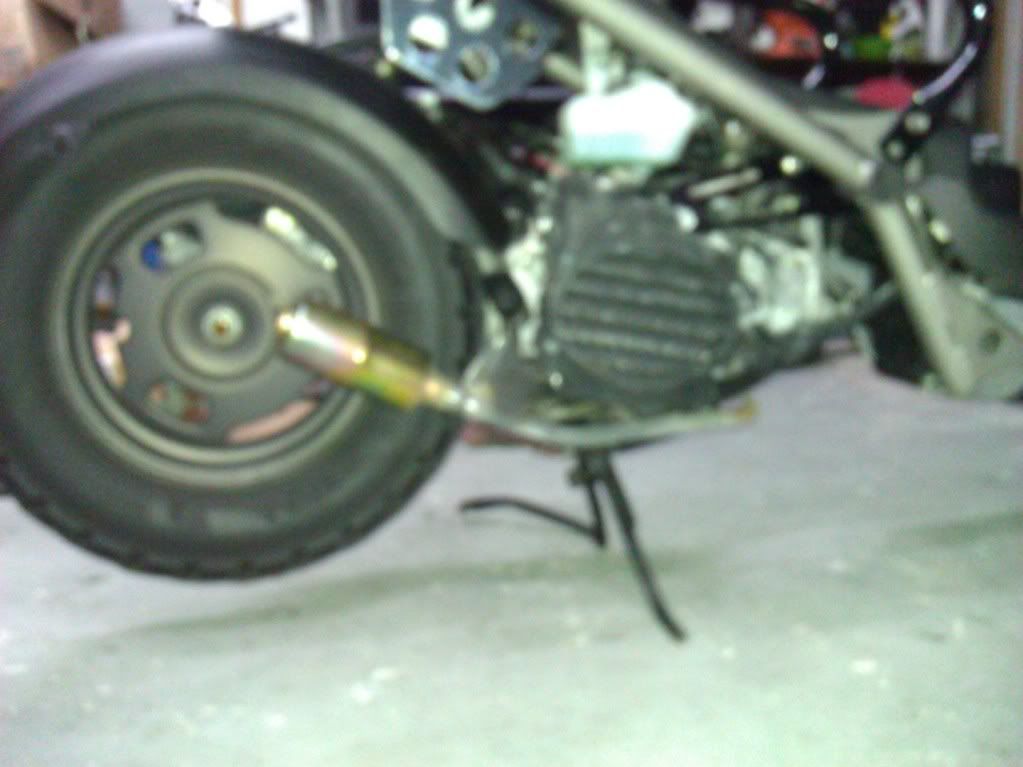 welded on ready for paint.
she sounds a little loud but it's some what of a good thing when riding.
i'll make a sound video soon.....

_________________


How much V could a VTEC TEC if a VTEC could TEC V?




my ruckus build....


viewtopic.php?f=95&t=67288