Used set of NCY forks with Adelin caliper and adapter. Caliper has less then 100 miles. THERE are scratches on the forks and they been lowered. $250 shipped.
Used with less than 50 miles RRGS floating Rotor. $100.00 shipped
New NCY Titanium brake levers Frt.disc/Reardrum set up. $30.00 shipped.
Universal Carbon Muffler. Brand New. There are some scratches on carbon. No Strap. 2" inlet with 3" outlet. 16" long in total.
$60.00 shipped
250cc EFI morphous engine with 6k miles. has rear majesty wheel and harness. Comes with fuel pump also. complete ready for swap. $1,000 picked up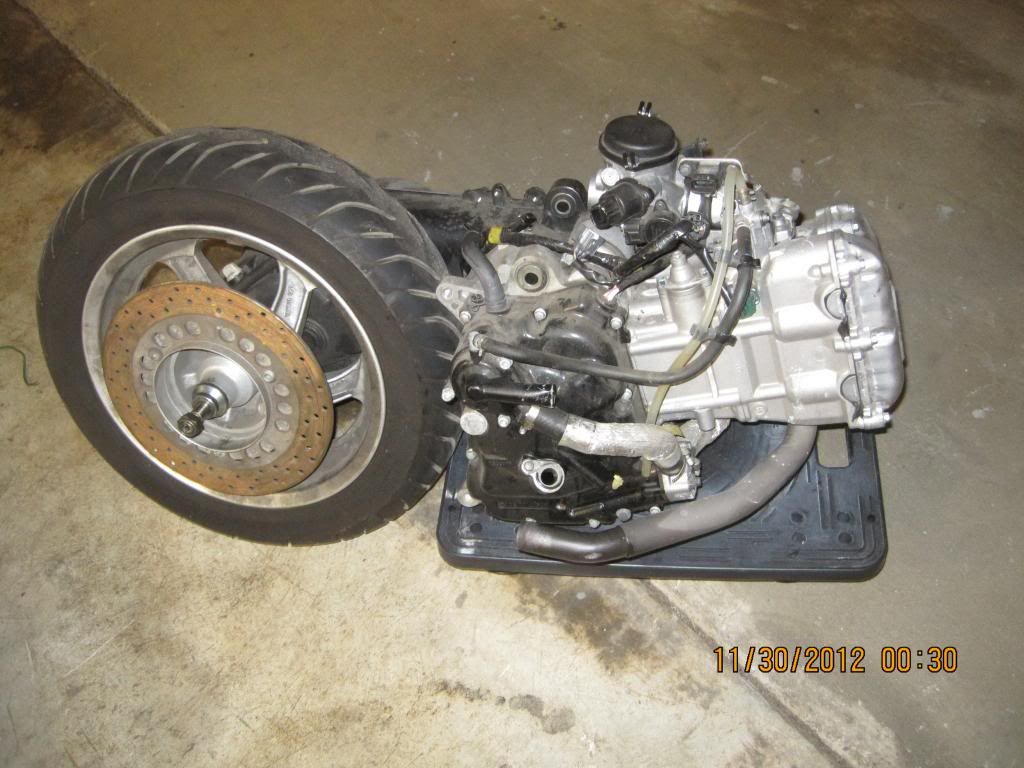 also have a 50cc 2t yamaha clone engine with wheel and harness. missing clutch. $140.00 shipped.