MOBSTER wrote:
Spring width is 238???
Here is my set up, do you think it will fit?
Are these height adjustable or only stiffness?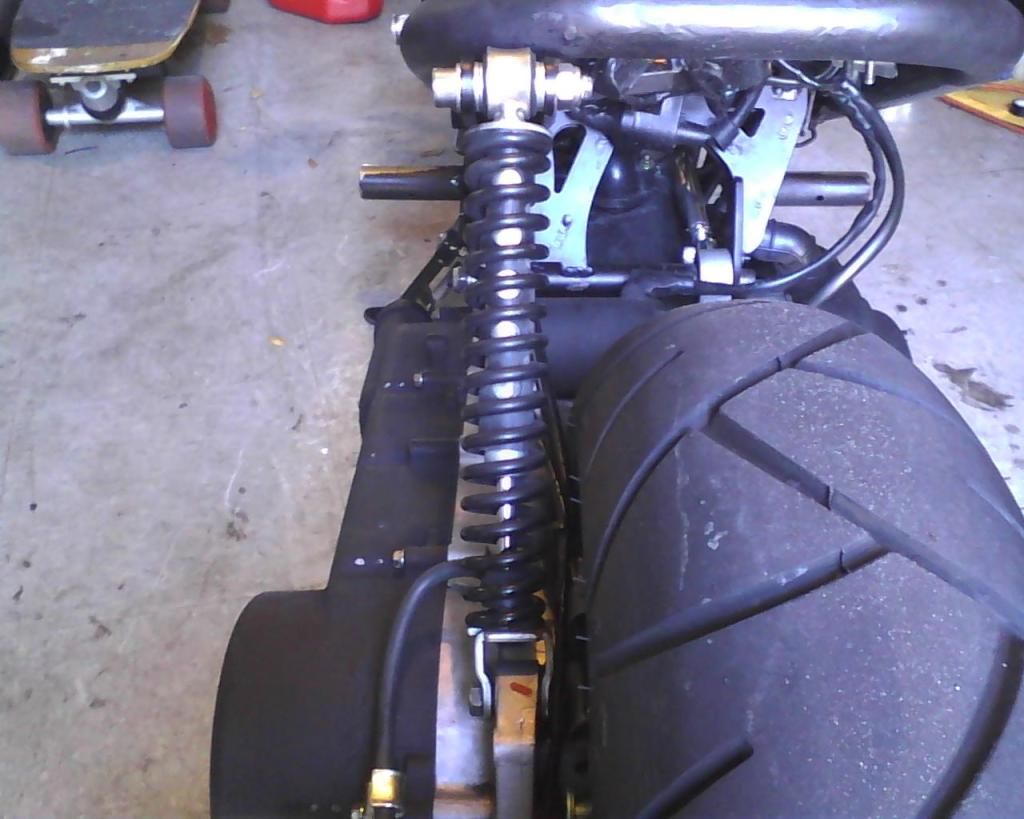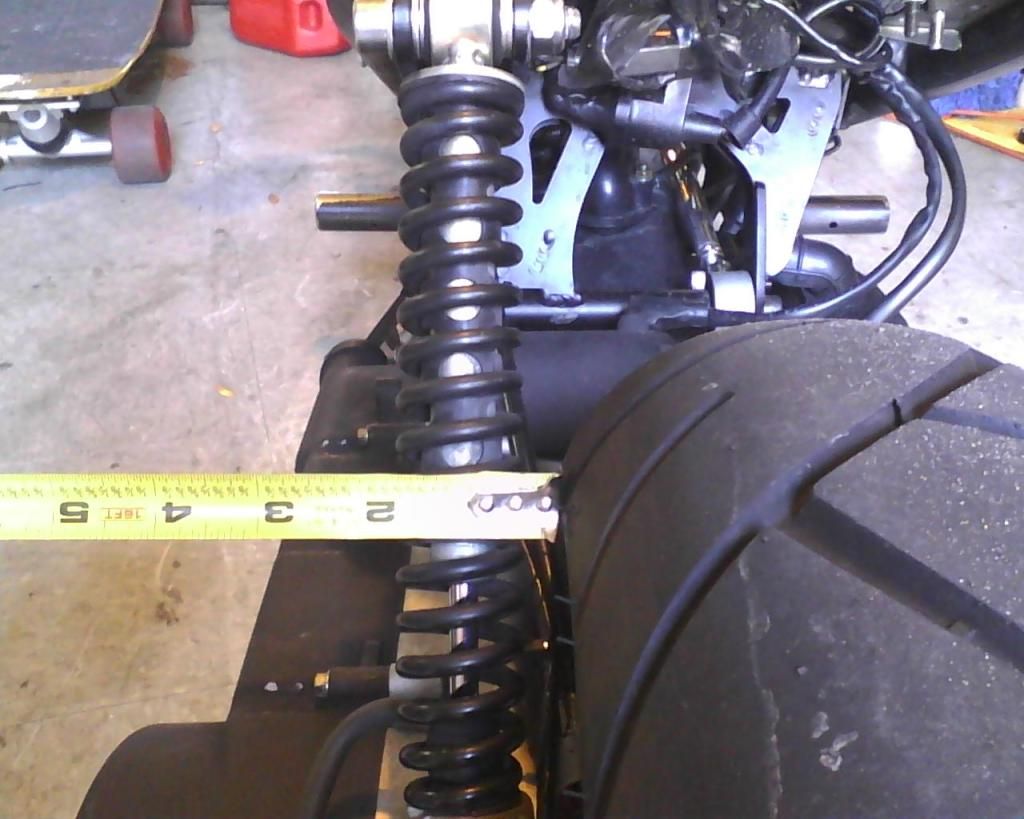 238mm
it's 2:38 in the morning
2.38 inches.....or 63mm
i just went to bed....then i was like "what!!!!!!....238mm!!!!!
digital caliper was on inches
well the outer spring is flush with the outer edge of the bottom fork at the offset....as long as it lines up straight i don't see fitting as being an issue
the fork is 8.2mm thick on the offset side so it will definitely fit......i think u might need some leeway for tire expansion for when u hit bumps....maybe 10mm
looks like there's well over 20mm clearance from the mount on the case to the tire
if it doesn't fit i'll refund u and we'll unload on to someone else.....how's that sound?
and yes....there is about 30mm of height adjustment.....think it makes it longer....not sure on that